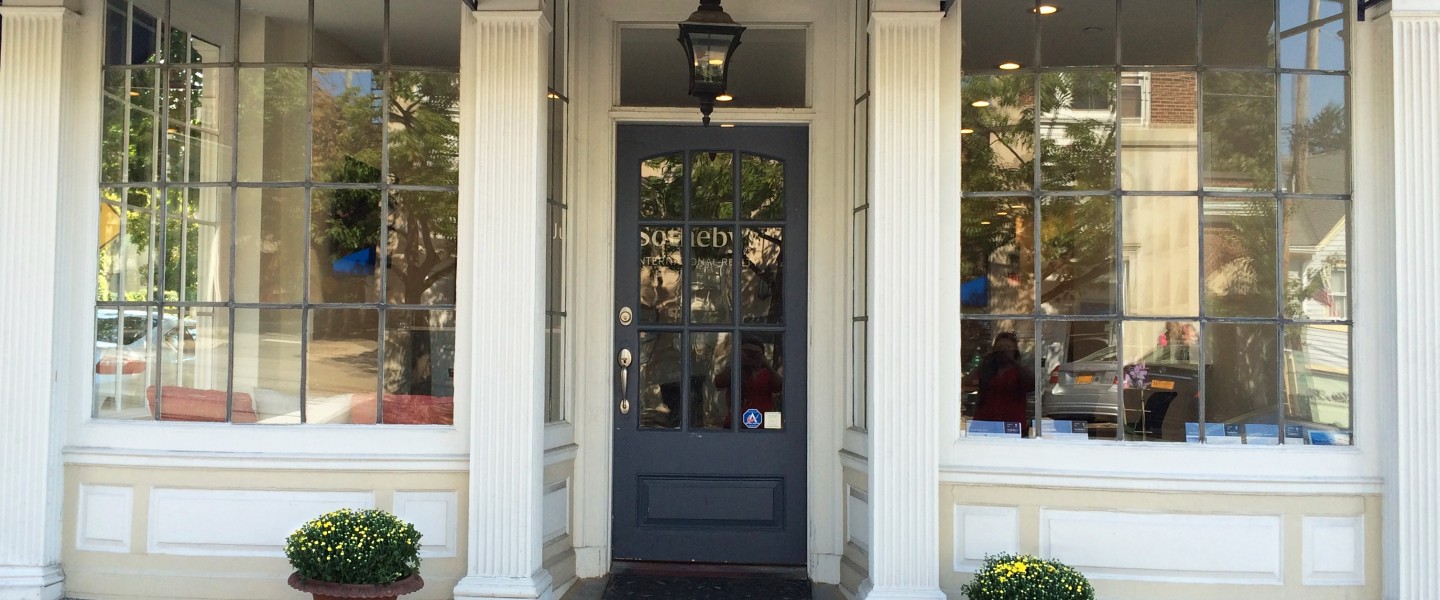 Irvington Brokerage
Within the town of Greenburgh in Westchester County lies a swath of land approximately three square miles in size comprising the lovely suburban village of Irvington. Home to about 6,500 residents, this historic village, which was incorporated in 1872, hugs the Hudson River's east bank and offers stunning waterfront views.
Named for its beloved resident/author, Washington Irving, and also known as Irvington-on-Hudson, the village boasts a small-town atmosphere, yet it is situated about 20 miles north of midtown Manhattan, making it an ideal place to live.
Its highly acclaimed public school district is nationally recognized for its outstanding academic and athletic programs, small class sizes and impressive percentage of students who pursue higher education.
Residents and visitors alike enjoy Irvington's vibrant and architecturally lovely Main Street, which boasts an eclectic variety of restaurants, local services and retail establishments.
Several local parks offers a wealth of recreational options. Residents enjoy access to Memorial Park, Matthiessen Park and Halsey Pond Park via a village parks permit. A short distance from Main Street lies the scenic Hudson Park, which offers scenic walking paths, expansive lawn and unrivaled views of the Hudson River. Residents take pride in their local library and churches, Town Hall Theater and myriad sports leagues.
Our Irvington brokerage covers, in addition to Irvington, the communities of Briarcliff Manor, Tarrytown, Sleepy Hollow, Hastings-on-Hudson, Hartsdale, Dobbs Ferry, Ardsley, Chappaqua and Armonk. With a diverse housing stock that includes fabulous waterfront properties, grand estates and antique and contemporary homes, Irvington offers something for everyone.
Brokerage Sales Manager
Brokerage Sales Manager
Irvington
Our Irvington Listings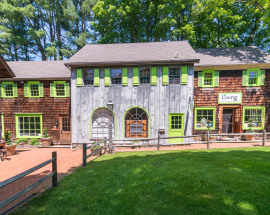 792 Route 35
Cross River, NY
$2,800,000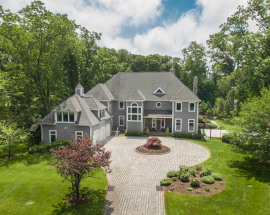 265 Clinton Avenue
Dobbs Ferry, NY
$2,650,000
6

Beds

6/1

Baths

7,075

Sqft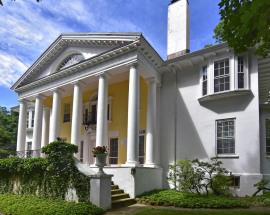 780 King Street
Chappaqua, NY
$2,295,000
8

Beds

6/2

Baths

7,223

Sqft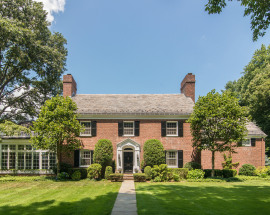 63 Field Terrace
Irvington, NY
$2,195,000
6

Beds

4/2

Baths

4,500

Sqft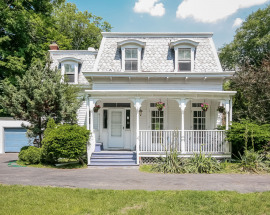 265 Worthington Road
White Plains, NY
$1,395,000
5

Beds

1/1

Baths

1,639

Sqft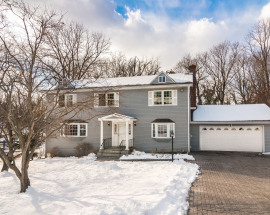 3 Beechwood Road
Irvington, NY
$1,349,000
4

Beds

4/1

Baths

2,790

Sqft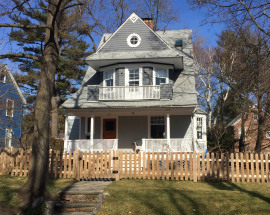 51 Belden Avenue
Dobbs Ferry, NY
$1,275,000
4

Beds

2/1

Baths

2,448

Sqft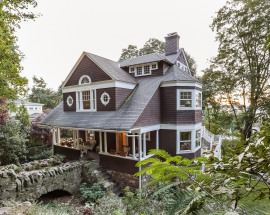 131 Neperan Road
Tarrytown, NY
$1,250,000
6

Beds

3/2

Baths

3,347

Sqft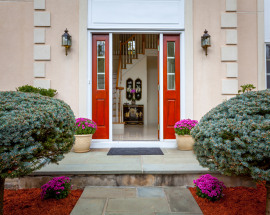 38 Sheldon Street
Ardsley, NY
$1,250,000
4

Beds

2/1

Baths

3,341

Sqft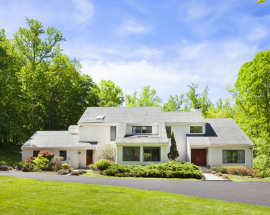 12 Stone Hollow Way
Armonk, NY
$1,224,000
4

Beds

3/1

Baths

5,187

Sqft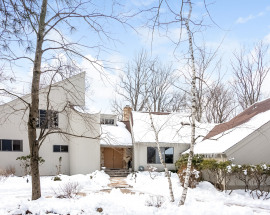 43 Haights Cross Road
Chappaqua, NY
$1,199,000
4

Beds

4/1

Baths

4,458

Sqft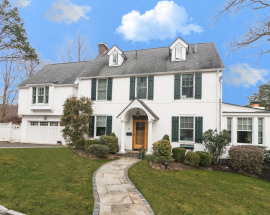 13 Greyrock Terrace
Irvington, NY
$1,195,000
4

Beds

3/1

Baths

2,506

Sqft
?>