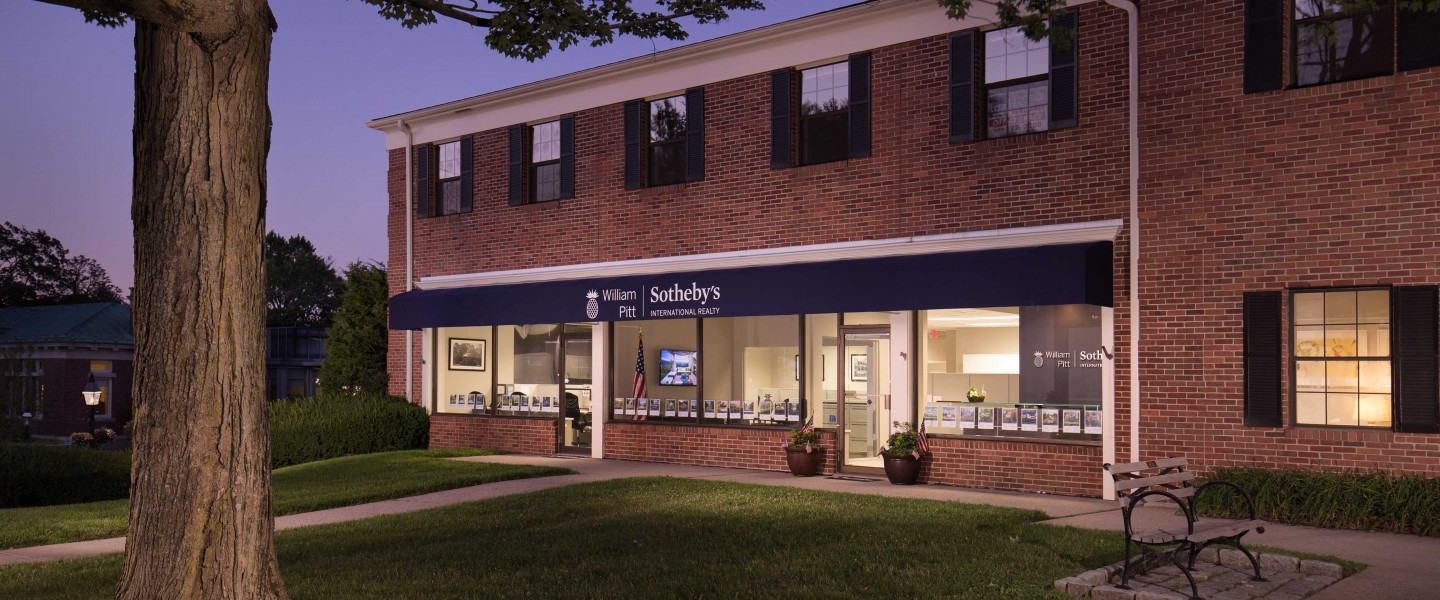 Ridgefield Brokerage
A dynamic team of professionals offers unparalleled real estate services from our Ridgefield brokerage in the Ridgefield and Redding markets. Clients can choose from an experienced group of sales associates who can sell their home or help them realize their next move.
Ridgefield, a quintessential New England town, is known for its exceptional educational system as well as its vast recreational and cultural offerings for all ages. Its wide Main Street is lined with gracious residences from Colonial and Georgian Revivals to Queen Anne-style homes and other significant historical structures. Throughout the affluent community a variety of splendid homes are found, ranging from antique mansions and converted barns to carefree condominiums and stunning contemporaries. In addition to its excellent school system, Ridgefield provides a wealth of recreational and cultural opportunities. The town also enjoys the designation of being first in its class. In 2013, Ridgefield was awarded the coveted No. 1 ranking by Connecticut Magazine in its "Rating the Towns" report for being the best in its economic group of all towns and cities in Connecticut.
Brokerage Sales Manager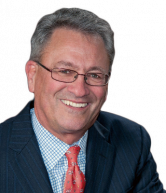 Brokerage Sales Manager
Ridgefield
After leaving William Pitt Sotheby's International Realty's Ridgefield office to join another firm at one point, it didn't take me long to realize I had to come back. At William Pitt Sotheby's International Realty, there is an overall sense of welcoming and unwavering support by the staff, who treats each agent like a very important client, no matter how big or small the request or the problem needing solving. The staff handles anything I throw their way - quickly, thoroughly and efficiently, with a smile on their face. As for our manager, I couldn't ask for a better one. Joe Monaco has a true open door policy and always makes himself available for me, or anyone else, to stop in and pick his brain, have a quick chat or buckle down for a lengthier pow-wow. Joe is not only a wealth of knowledge and information, but his enthusiasm and positivity are infectious.
Our Ridgefield Listings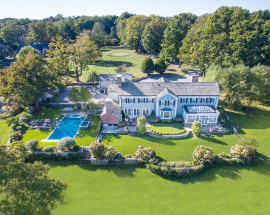 384 West Lane
Ridgefield, CT
$5,995,000
6

Beds

5/2

Baths

7,500

Sqft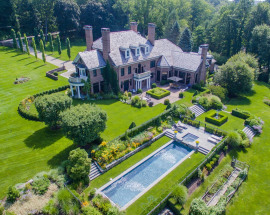 111 Spring Valley Road
Ridgefield, CT
$4,195,000
5

Beds

5/2

Baths

10,936

Sqft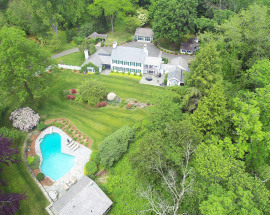 36 Chestnut Woods Road
Redding, CT
$2,495,000
4

Beds

5/2

Baths

5,562

Sqft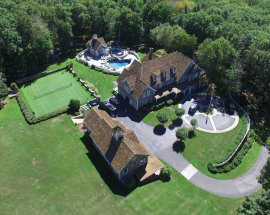 390 West Mountain Road
Ridgefield, CT
$2,495,000
5

Beds

6/2

Baths

11,000

Sqft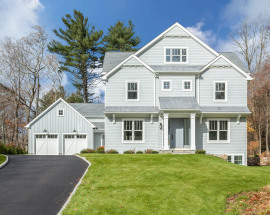 1 Pine Tree Drive
Westport, CT
$2,299,000
5

Beds

5/1

Baths

6,314

Sqft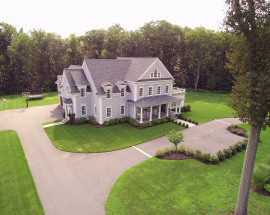 2 Pump Lane
Ridgefield, CT
$1,989,000
5

Beds

4/2

Baths

7,474

Sqft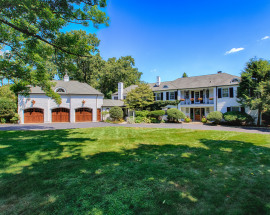 19 Valeview Road
Wilton, CT
$1,950,000
6

Beds

6

Baths

6,772

Sqft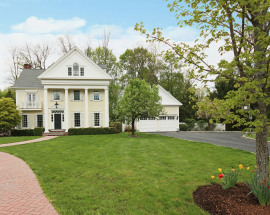 547 Main Street
Ridgefield, CT
$1,875,000
6

Beds

5/1

Baths

5,721

Sqft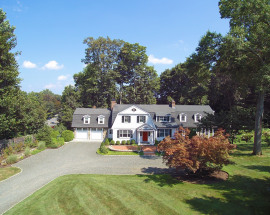 74 High Ridge Avenue
Ridgefield, CT
$1,795,000
5

Beds

4/1

Baths

5,631

Sqft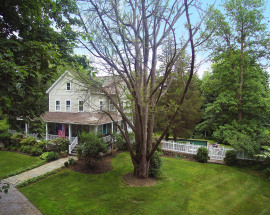 50 High Ridge Avenue
Ridgefield, CT
$1,795,000
6

Beds

4/2

Baths

5,300

Sqft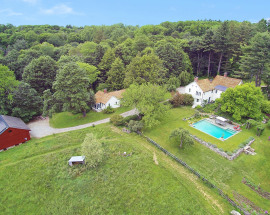 60 Cross Highway
Redding, CT
$1,650,000
7

Beds

6

Baths

5,226

Sqft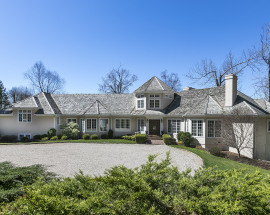 154 Oscaleta Road
Ridgefield, CT
$1,599,000
4

Beds

4/1

Baths

4,350

Sqft
?>